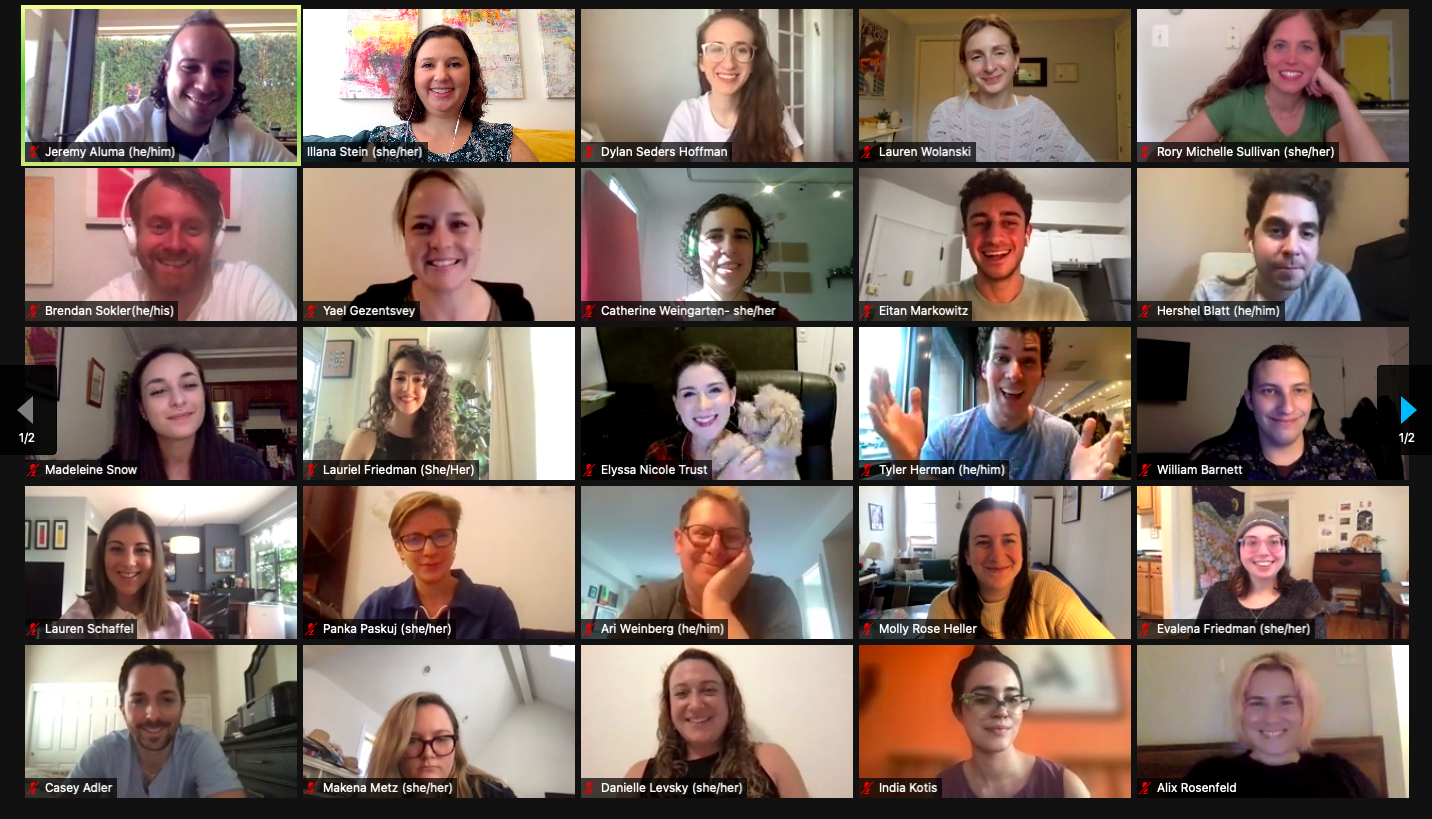 2021 Theatremacher Cohort
ATTEND THEATRE
Are You Looking for Jewish Theatre or Community Events To Attend?
Visit Our Calendar of Events!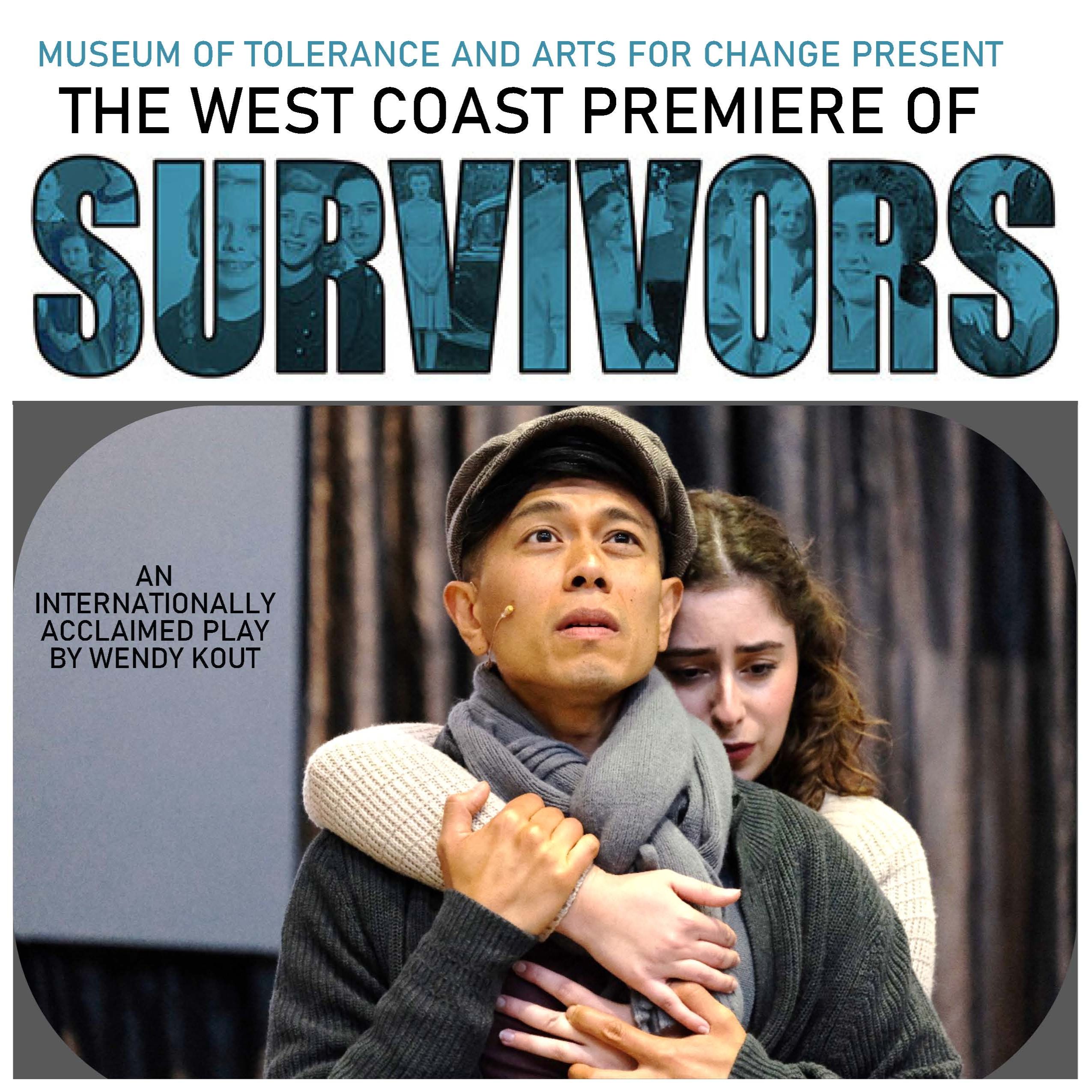 The West Coast Premiere of SURVIVORS by member Playwright, Wendy Kout, took place September 10th at the Museum of Tolerance in Los Angeles.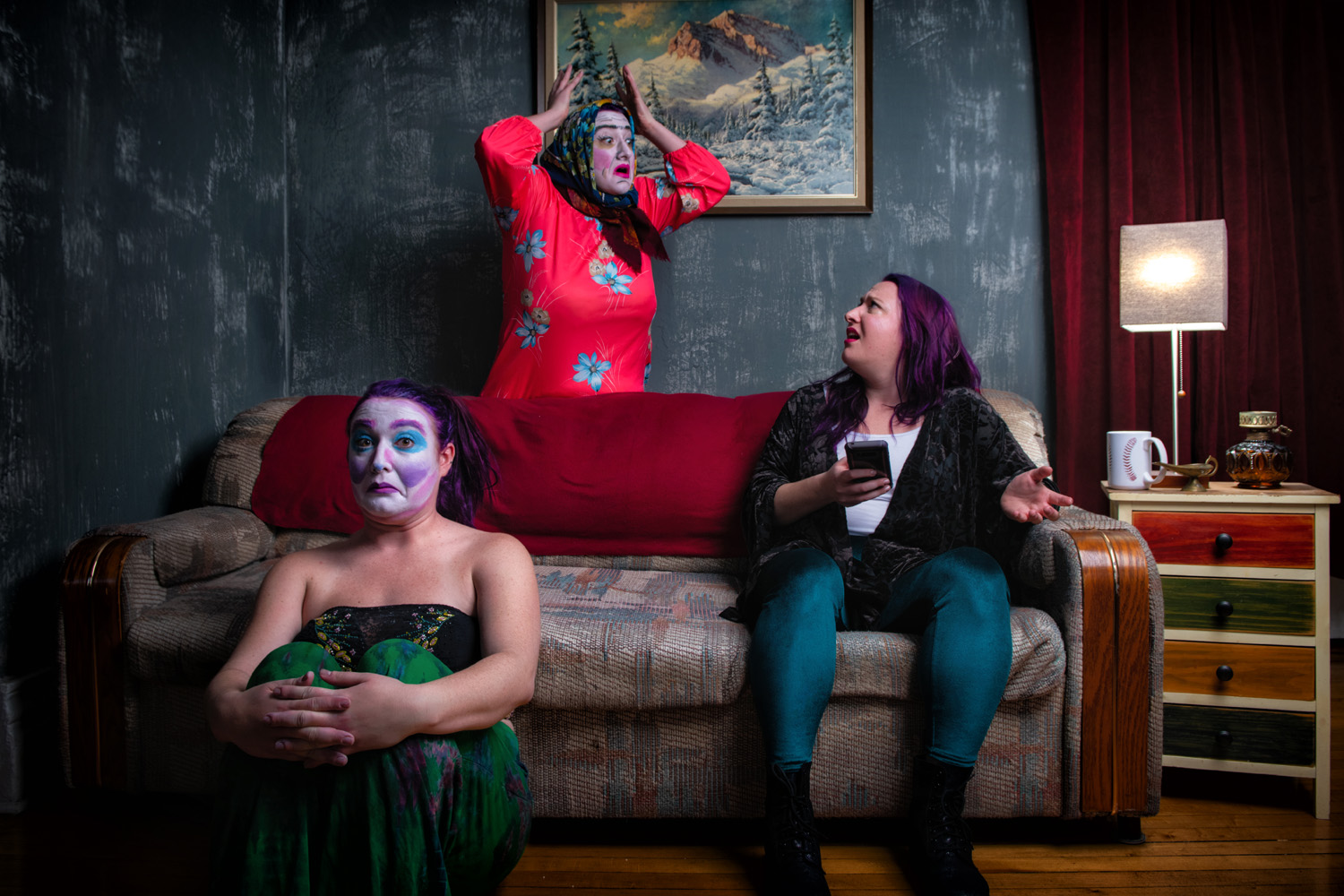 TJH 7404 Created and performed by Danielle Levsky
FOR THEATRE MAKERS
Do You Make Theatre?
Producers, Directors, Actors, Playwrights, Dramaturgs and other theatre makers! Membership is you. Join today to connect to your community and get your work seen and heard, and find new collaborative possibilities! Join below.
Learn About Membership
Membership Directory of International Jewish Theatre Artists
Are You Looking For A Theatre Artist?
Check out our international directory of Jewish Theatre Artists ready to collaborate on your next project.
Access The Directory
Read the latest AJT newsletter!
Join Now
It's a great new day at AJT, and a great time to renew or join in 2023!