Programs and Events Highlights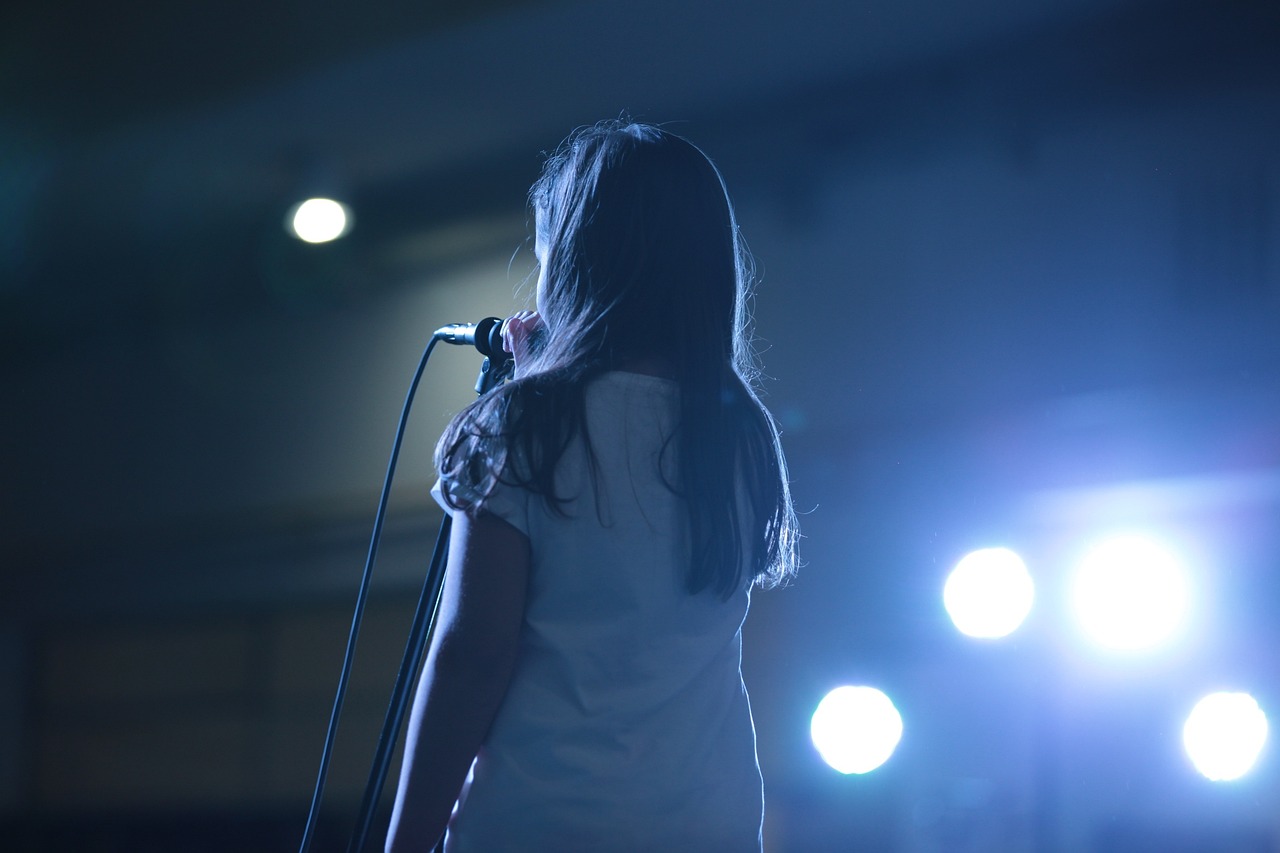 AJT Programs
From our monthly gatherings to granting opportunities, AJT Programming offers something for everyone with the common interest of exploring and supporting Jewish Theatre.
Engage in Programming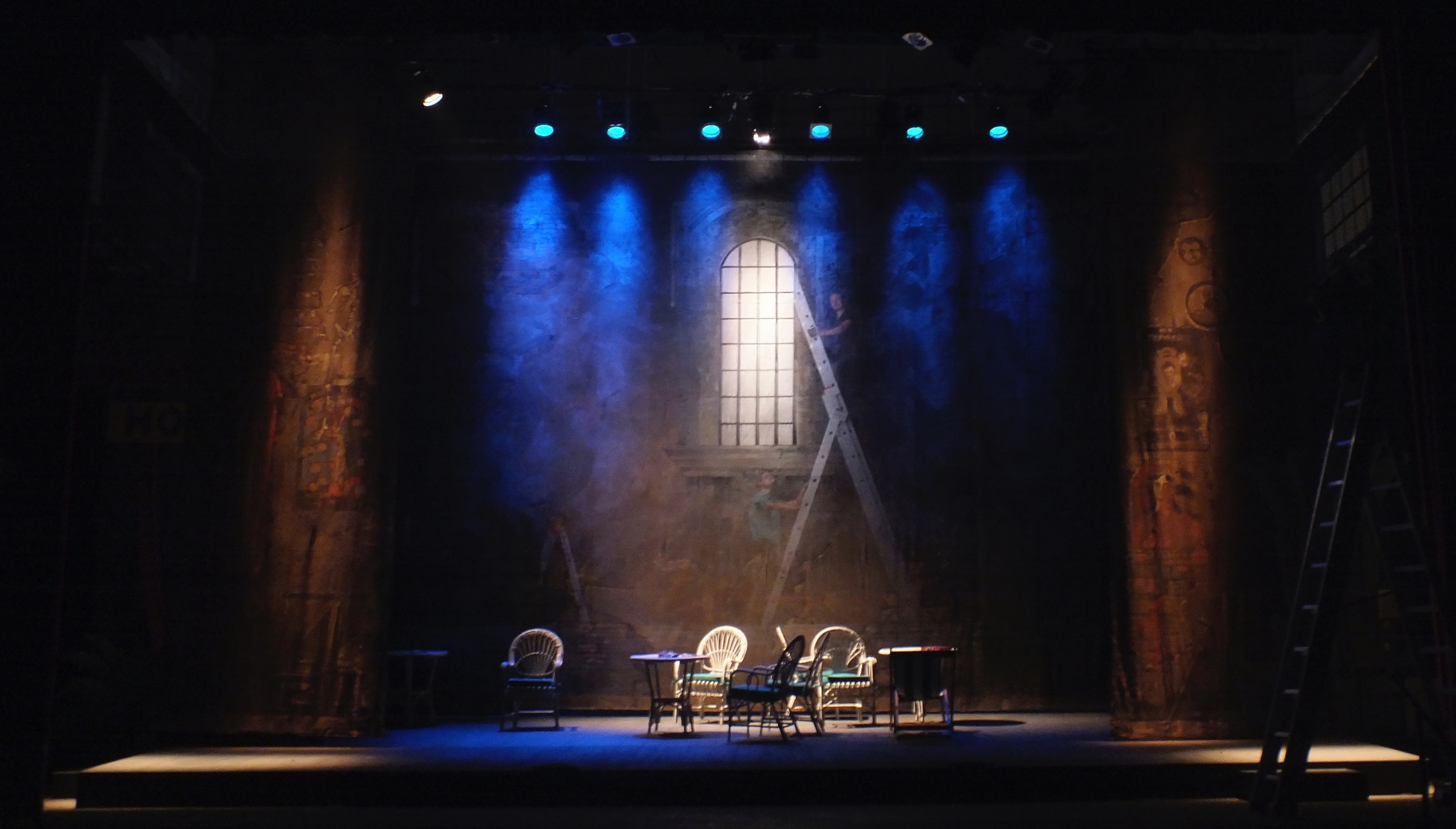 What Our Members Are Doing

Attend a performance with a fellow AJT Member, learn about a recently released play, or read the latest news in the world of Jewish Theatre makers and shakers.


Explore Member Events
Upcoming Programs and Events Highlights
To see more, please view our program page, or visit our comprehensive Calendar.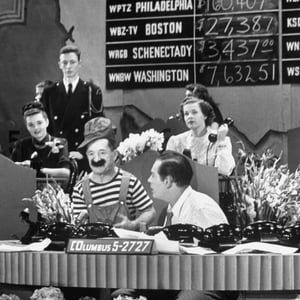 AJT's First Fundraiser! Remote, Telethon-Style!
Remote Event, Telethon-Style
SUNDAY, November 5th
1pm-4:30pm ET/ 10am-1:30pm PT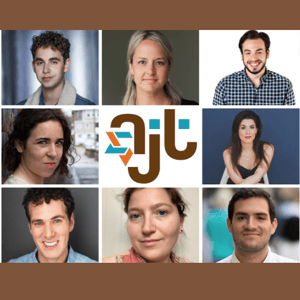 Theatremacher Showcase!
SAVE THE DATE!
Sunday, October 29, 4-6 PM EST/ 1-3 PM PST
Join us as we showcase our Theatremachers and hear excerpts of 8 brand new plays that were workshopped in this year's Macher Lab. Help us bid farewell to this year's Theatremacher cohort as we congratulate those that are graduating out of the program!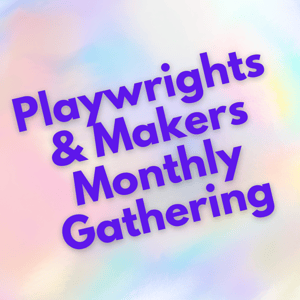 Playwrights & Makers Group Gathering
THURSDAY October 19th
7pm-9pm ET/ 4pm-6pm PT
A working session! Bring work to share, to be read, to be discussed! Readers are needed. Limited pages, and limited characters please! Feel free to also bring outlines or inspirations that you want feedback on.

(Members Event. Please enter your password to access Registration.
To attend as a non-member, please remit payment under the "more info" link.)
ON TOUR
The Merchant of Venice (Annotated), or In Sooth I Know Not Why I Am So Sad) by Aaron Henne
December 5th, 2023, Irvine, CA
January 25th, 2024, Baltimore, MD
February 11th, 2024, Seattle, WA
William Shakespeare likely wrote The Merchant of Venice between 1596 and 1598, only a few years after plague had temporarily closed London's theaters. This was a period of great uncertainty in English society, with ongoing conflicts taking their toll, concerns about the government's stability under an aging leader, and significant economic stresses. The anxieties associated with these societal pressures can perhaps be seen in Merchant in its portrayal of Shylock, the Jewish moneylender.
Bringing together elements of Merchant with Elizabethan history and news from 2020 to the present, The Merchant of Venice (Annotated), or In Sooth I Know Not Why I Am So Sad takes a kaleidoscopic view of the ways in which members of a society displace their fears on the "other" during times of upheaval.
The Jewish Dog by Yonatan Esterkin at The Wallis, Beverly Hills, CA
Nov 9th-19th, 2023
Brought to galvanizing life on stages around the world, The Jewish Dog is the riveting theatrical adaptation of the acclaimed bestselling novel by Israeli author Asher Kravitz. This profoundly human story lets audiences young and old face the unimaginable with its imaginative storytelling. In a tour-de-force performance by Roy Abramsohn, a curious family dog recounts his years-long journey through the life-shattering forces of the Holocaust with heart, humor and surprising insight. Don't miss this unexpected view of history - from only 20 inches above the ground.
THE GREEN ROOM 42
VILNA: A RESISTANCE STORY
A new musical by Kevin Cloud and Lisa Kenner Grissom
October 16, 2023 7:00 pm ET
THE GREEN ROOM 42, NYC
Join the creative team and a NYC cast for a concert reading of songs from VILNA: A RESISTANCE STORY—a new musical about the heroic resistance fighters from the Vilna ghetto. With a klezmer-influenced pop score, this story is inspired by real-life Jewish heroes Vitka Kempner, Abba Kovner, Hirsh Glick, and Avram Sutzkever. Through the power of music, their revolutionary spirit lives on. Book by AJT member/Theatremacher Lisa Kenner Grissom; music/lyrics by Kevin Cloud.
(A Password is Required. Please enter the password provided to you with your membership)
Enjoy all of AJT's programs and become a member today